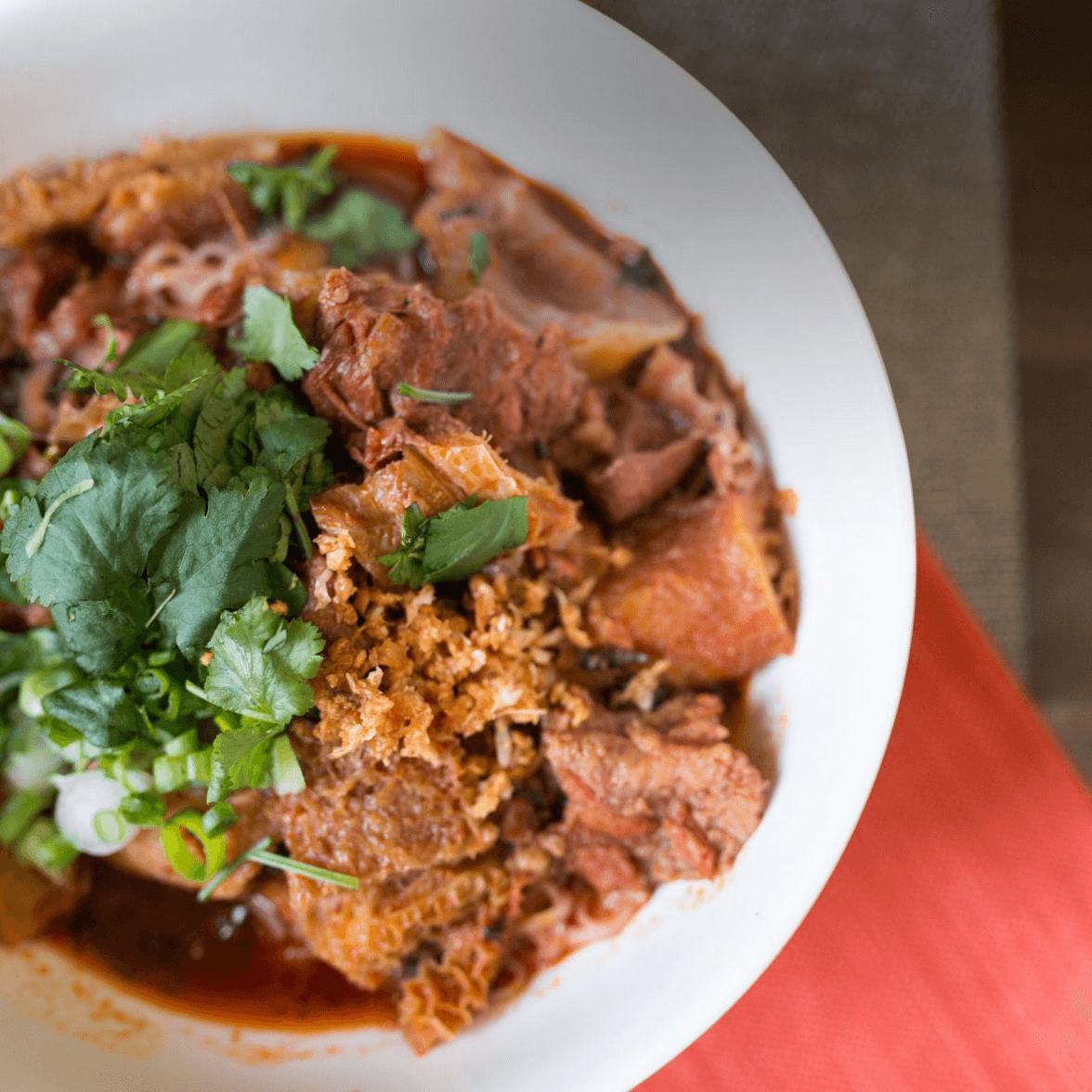 ---
The Start of "The Shack"
In the early 1980s, our parents made a transformative decision to revitalize a dilapidated "restaurant" and turn it into a highly profitable establishment. Their vision was to create a welcoming atmosphere and serve simple, yet delicious Cambodian dishes for the local community to savor. Initially, the establishment was quite modest, earning it the nickname "The Shack." With only five tables available, the space was cramped and movement was challenging. However, word began to spread, and by the late 1980s, this restaurant had gained significant recognition within the Asian community.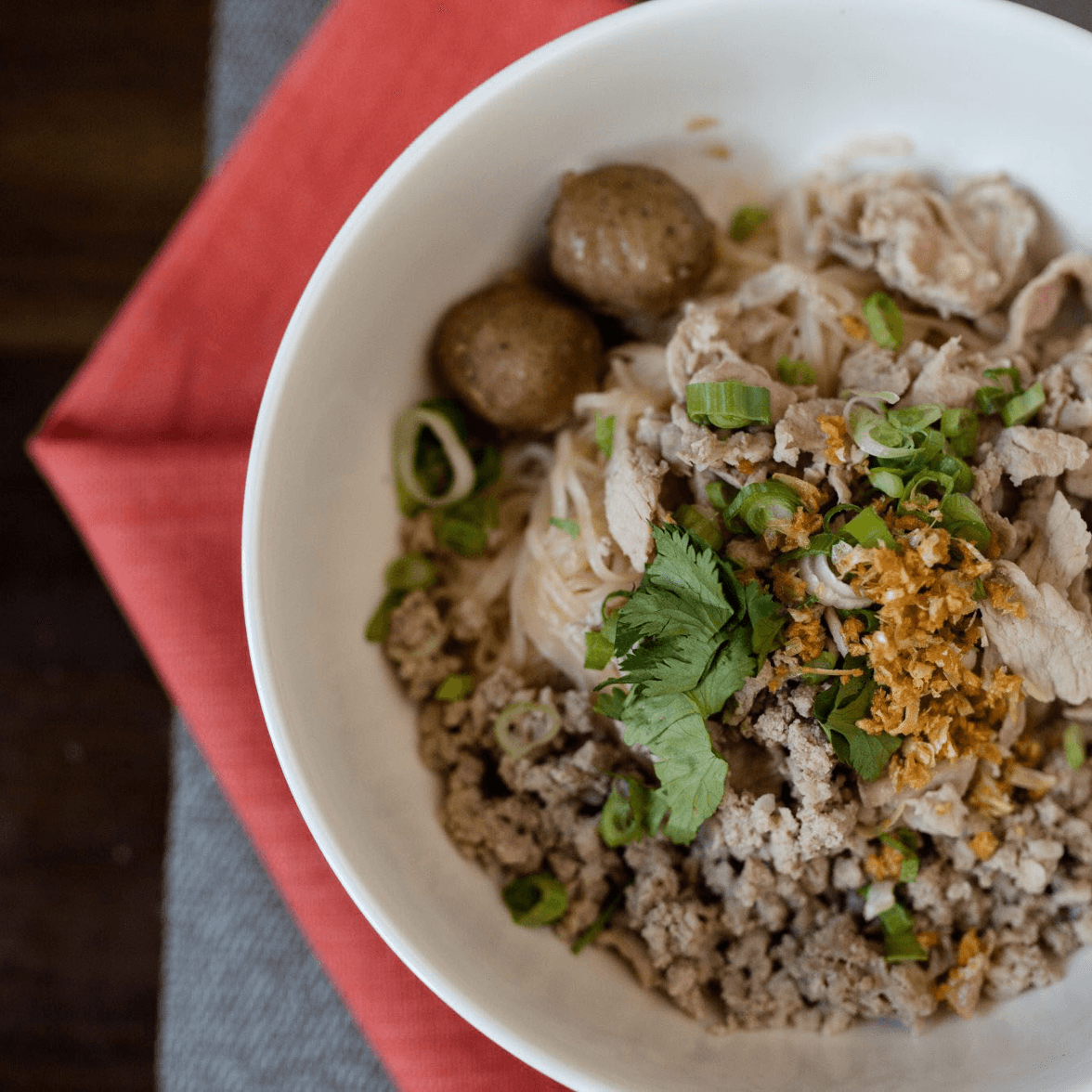 ---
Crafting a Legacy
Under the skillful management of our parents, the restaurant flourished, cultivating a warm and inviting ambiance while establishing a solid foundation for their family. In the mid-1990s, my oldest brother assumed control of the family business. With his guidance, the restaurant underwent an expansion and was rebranded as Phnom Penh Noodle (PPN). His primary goal was to attract a larger customer base by upholding the excellent service and culinary traditions passed down by our parents.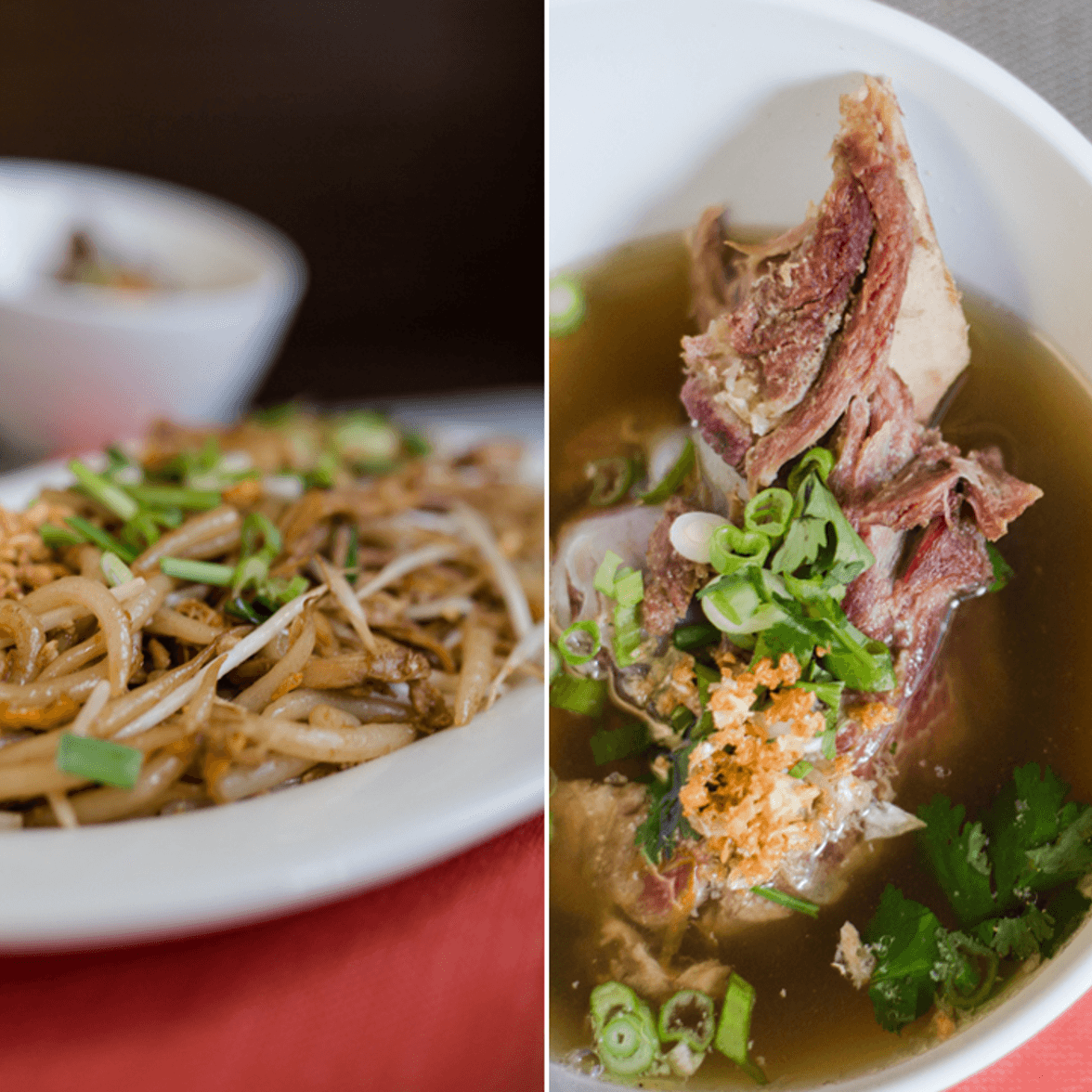 ---
Continuing the Tradition
Fast forward to October 2012, when PPN underwent a modernized interior redesign. This renovation marked a significant turning point, prompting us, the Tan Family, to create a new logo and rechristen the establishment as Phnom Penh Noodle Shack (PPNS). It symbolized the beginning of an exciting new chapter for our restaurant, combining the rich heritage of our past with a fresh outlook for the future. As proud owners, we are delighted to have been serving our valued customers since 1985, and we look forward to many more years of sharing our delectable Cambodian cuisine with the community.